Welcome to Supreme Offshore Constructions & Technical Services Ltd.
The company has vast experience in the fields of Project Management, Procurement, Manufacturing, Fabrication, Supply installation Pre Commissioning and Commissioning of various equipment and have been associated with well established organization dealing with Oil & Gas Platforms, Fertilizers, Chemicals, Petrochemicals, Diving companies.
Services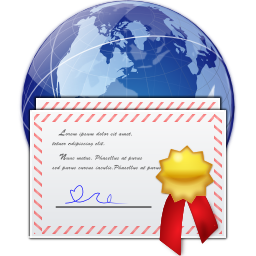 Surveys,Procurement, Construction Engineering,Fabrication, Onshore & Offshore Installation, Hook-up, TestingPre-Commissioning and Commissioning

Milestone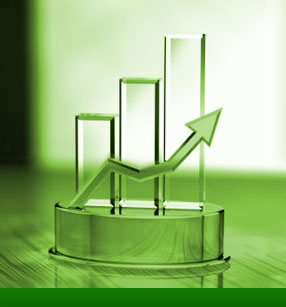 We have successfully completed various projects as a EPC Contractor with the various agencies for handling Oil & Gas projects at offshore platforms.

Contact Us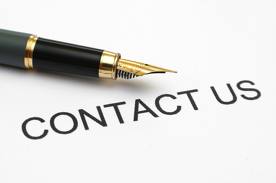 410/411, Midas Sahar,
Plaza Kondivita,M.V. Road,
Andheri (E), Mumbai-400059.
Tel:91 22 28204140
Fax:91 22 28355829
info@supremeoffshore.com